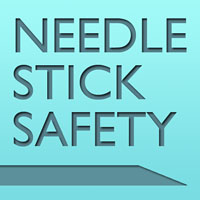 The suffering and economic costs due to poorly engineered medical needles is high. Manufacturers have been lax in getting the safest needles to the public; this is why the Congress passed the Needlestick Safety and Prevention Act in 2000. Yet, today hundreds of thousands of accidents continue, not due to operator error in practice, but because the devices are unreliable. The manufacturers do not warn the public of this fact, yet they continue to advertise the devices are safe when they are not safe...in fact, they are very dangerous.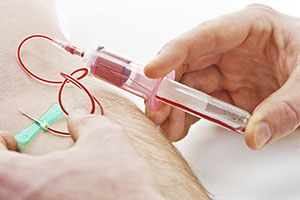 At Needlestick Safety, we provide education about:
The safest medical devices
Flaws in needles
Legislation requiring needle safety in the U.S. and worldwide
We are not funded by manufacturers or pharmaceutical companies, but by individuals who care about the dangers to nurses and infants...those most likely to be harmed by "killer needles".